"SOMETIMES EVEN THE BEST HUNTERS NEED A GUIDE"
We do not sell components only, we offer a guaranteed service
A GREAT TEAM
We are located in Italy, in Bologna (where is our headquarter) and in Turin. We are also in Germany (Aredici Electronic GMBH) and in China with an exclusive representative office
PROBLEM SOLVERS
We care about the needs of our customers, we always do our best to meet every need; definitively we are your purchasing dept in outsourcing, for free
MARKET ANALYSIS
We find components everywhere, from franchises and distributors around the world, from our customers and also from our sources on the open market
GUARANTEED SERVICE
We know what we do, we don't leave anything to fate. That's why we can guarantee our customers that their investment is safe
About Us
Aredici is an independent distributor of industrial electronic components, specializing in niche products as well as obsolete and hard-to-find or allocated parts, but also sells normal production status components. These include actives, passives & electromechanical components. AREDICI was formed in 2001 as a sole-proprietorship, thanks to its founder's many years of international experience. At the end of 2002, AREDICI was transformed into an "SRL" (Limited capital partnership or "C-Corporation"). Eventually AREDICI gained the solid foothold as a market leader which it enjoys, today. In 2003, AREDICI earned the prestigious ISO 9001:2000 Quality Certification for Electronic Components Distribution from DNV. 2009 has been the year of changes. New global scenario led Aredici to make important decisions, with the purpose of becoming stronger for its customers, offering a concrete and reliable support. The reorganization of our company, the brand new logo and the opportunity of being the official distributor for some product lines, give birth to a new era.
OUR PRODUCTS AND SERVICES
Click the icon that represents the topic of your interest to access the related page.
Latest News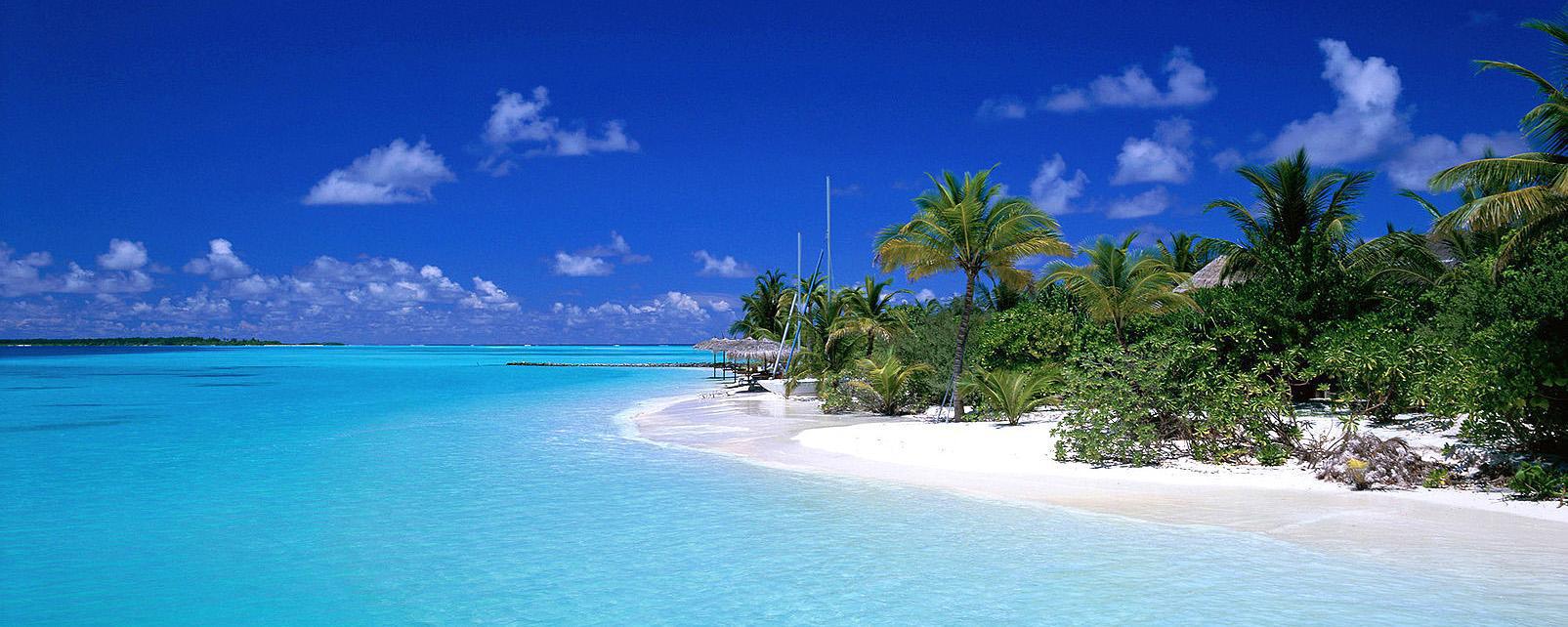 ATTIVITA' LAVORATIVA AGOSTO 2020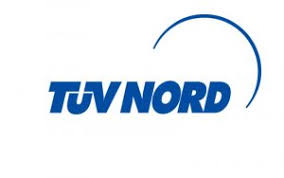 ISO 9001:2015